There is war in Ukraine. A war of aggression putting millions of people in mortal danger who need support. Our partner organisations are providing aid, solidarity and support where it is urgently needed.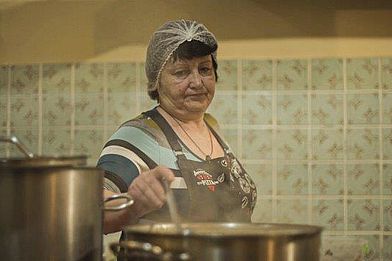 The organisation Mirnoe Nebo Kharkova (Peaceful Skies over Khar'kiv) was founded by residents who remained in the city after the Russian onslaught commenced. In two "large kitchens" and until recently two bakeries (after the Russian shelling only one), about 70 volunteers with medico support are feeding between 5,000 and 10,000 people, including in more remote areas of the city and the region. Those who can still remain in their homes and have the opportunity to cook for themselves receive food packages that usually cover their needs for 7 to 10 days. Bombed-out and poor families along with individuals seeking safety in cellars, shelters and other places of refuge are provided with a hot meal and other food every day. Currently, the organisation's kitchens are preparing more than 8,000 meals a day. The team was also involved in the evacuation of parts of the population.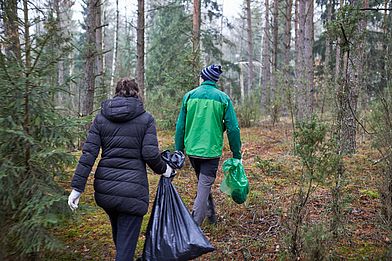 Our Polish partner organisation Grupa Granica helps people at the Ukrainian border, offering them orientation, legal information and medical support as well as organising transport. Their work is especially focused on blacks, Rom:nja and other groups who experience discrimination during their exodus. Grupa Granica advocates for equal access to support services for all refugees and continues to support refugees along the militarily secured Belarusian border with emergency aid and psychological support. Grupa Granica helps people assert their right to asylum.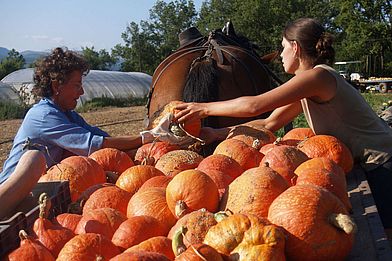 Longo Maï, a European network of agricultural cooperatives, was founded in the 1970s to change society by beginning in the countryside. A cooperative in Transcarpathia in western Ukraine has also been part of the network since the early 1990s. Since the beginning of the war, hundreds of people fleeing from the fighting have been stranded here and in the neighbouring village, where they are being accommodated and cared for by the cooperative with medico support. In the process, sustainable prospects are also developing in the region. With its strategy of self-managed ecological agriculture, Longo Maï is contributing to long-term food security in Ukraine and other locations.

The Commons: Journal of Social Criticism is a left-wing Ukrainian media collective founded in 2009 and is now considered one of the most important voices of the left in Ukrainian civil society. Time and again, the Commons collective has initiated debates on the structural causes of social injustice and addressed the question of how to bring about a society void of exploitation and discrimination.
With the help of medico, Commons is able to continue its work even in the midst of the war. Topics currently include the international consequences of the war, progressive perspectives for reconstruction and questions of aid and solidarity.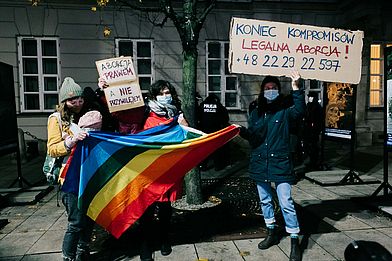 The feminist network FemFund (Fundusz feministyczny) emerged in 2018 out of a counter-movement protesting the anti-feminist policies of the Polish government. It supports smaller initiatives in projects relating to social justice, exploitation, environmental degradation and feminism. Since the beginning of the Russian incursion, FemFund has been working from Poland together with smaller organisations to protect the rights of women and girls, trans people, BIPOC, people with disabilities and marginalised groups in Ukraine, supplying them with emergency aid. In Poland, refugees are cared for, provided with psychosocial and legal assistance, and enabled to settle in Poland over the long term.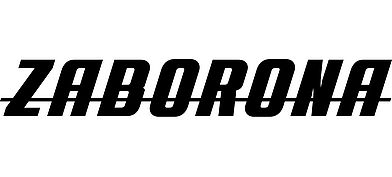 Zaborona is a Ukrainian media collective that operates independently of state funding or funding from oligarchs. Zaborona was founded in 2018 and focuses its news and research on topics such as human rights abuses, migration, security policy and organised crime. Currently, Zaborona is publishing articles on the situation in the country and events in the war with medico support. The collective also supports other organisations that document war crimes.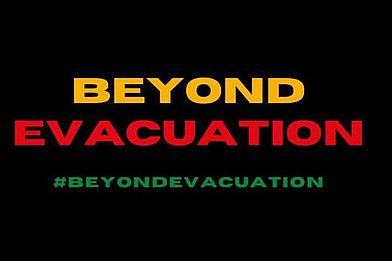 In cooperation with Asmaras World e.V. from Hamburg, which works on behalf of BIPOC (Black, Indigenous and People of Colour), medico supports BIPOC in Ukraine and during flight with transfers to Germany, where orientation help is provided along with coordination of social support, accommodation, psychological and medical care. In order to support these groups of people in legal matters, assistance is also provided to obtain legal advice.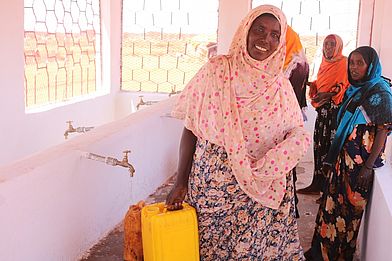 In Somalia, Nomadic Assistance for Peace and Development (NAPAD) has been strengthening climate-adapted subsistence farming of smallholders for over ten years. The war in Ukraine is exacerbating the smouldering food crisis in the Horn of Africa: there is a shortage of wheat and prices are rising. To protect food security, NAPAD is promoting the improvement of irrigation systems and encouraging an expansion of local agriculture.
More cooperations to follow...